Home Visit | Professional Toilet Training Service
We come to you and help you toilet train your child!
Brisbane Area Only. Have a toilet training expert visit you and your child and toilet train in the comfort of your own home. Includes the ULTIMATE TOILET TRAINING SYSTEM with a dedicated strategy for your child!
---
Notify me when back in stock
This product is a digital download. Digital downloads have no shipping cost!
| | |
| --- | --- |
| Brand | Whizz & Plop |
| Product Size (cm) | 0w x 0l x 0h |
| Product Weight | 0.00 |
OUR PROFESSIONAL HOME VISIT SERVICE
We provide a professional consulting and training service through home visits to help you toilet train your child. In the comfort of your own home we make the process relaxing and stress-free where you can learn and observe while we actually work with your child and show you how to toilet train them. This can involve either starting the entire process from the beginning or solving pre-existing problems that have already been established concerning toilet training. This includes but not restricted to the common Poo Challenge – running away to hide to poo, withholding their poo and wanting a nappy on to poo. Using our proven methods and techniques we can help. With over 8 years' experience dedicated to toilet training literally thousands of children around Australia and the world, we know the necessary techniques that brings success.
Our goal is to teach you and your child what to do so you can toilet train as quickly as possible – often in just days – regardless of how long you have struggled for in the past. Inconsistency is a big factor for delay. With the correct game plan and strategy, you are able to move quickly through the process. You are details away from success, you just need to know the details that count. We teach you how and provide real time help by working with your child together.
AGE OF YOUR CHILD
Our home visit service can be used for any and all age groups. We specialise in starting infants and working with toddlers and have both personal and expert experience with both. For parents who want to start well with their child, we can show you how by working directly with your child and give you the best game plan to follow dedicated to your child. And the exciting thing is, we have a game plan for both babies and toddlers. Whether you choose a 2 or 4 hour consultation you will be given the strategy that will guarantee your success.
WE CAN MAKE TOILET TRAINING STRESS-FREE FOR THE PARENT AND THE CHILD
You receive a customised toilet training plan, phone support and expert advice dedicated for your child and their specific circumstances. With over eight years experience, Tracy Fulwood knows the key to success with toilet training. With a post graduate degree in Industrial Design, Tracy is Australia's expert in behavioural and motivational toilet training.
Tracy is the founder of Pottytraining.com.au and the Whizz & Plop brand. Tracy developed the very cute toileting companions - Whizz & Plop - who make going to the toilet fun. Her Whizz & Plop Ultimate Toilet Training System and products have helped thousands of parents around Australia and the world successfully toilet train their children. Developed on the philosophy "Building Phenomenal Families While Having Fantastical Fun", this foundation is the key to her success.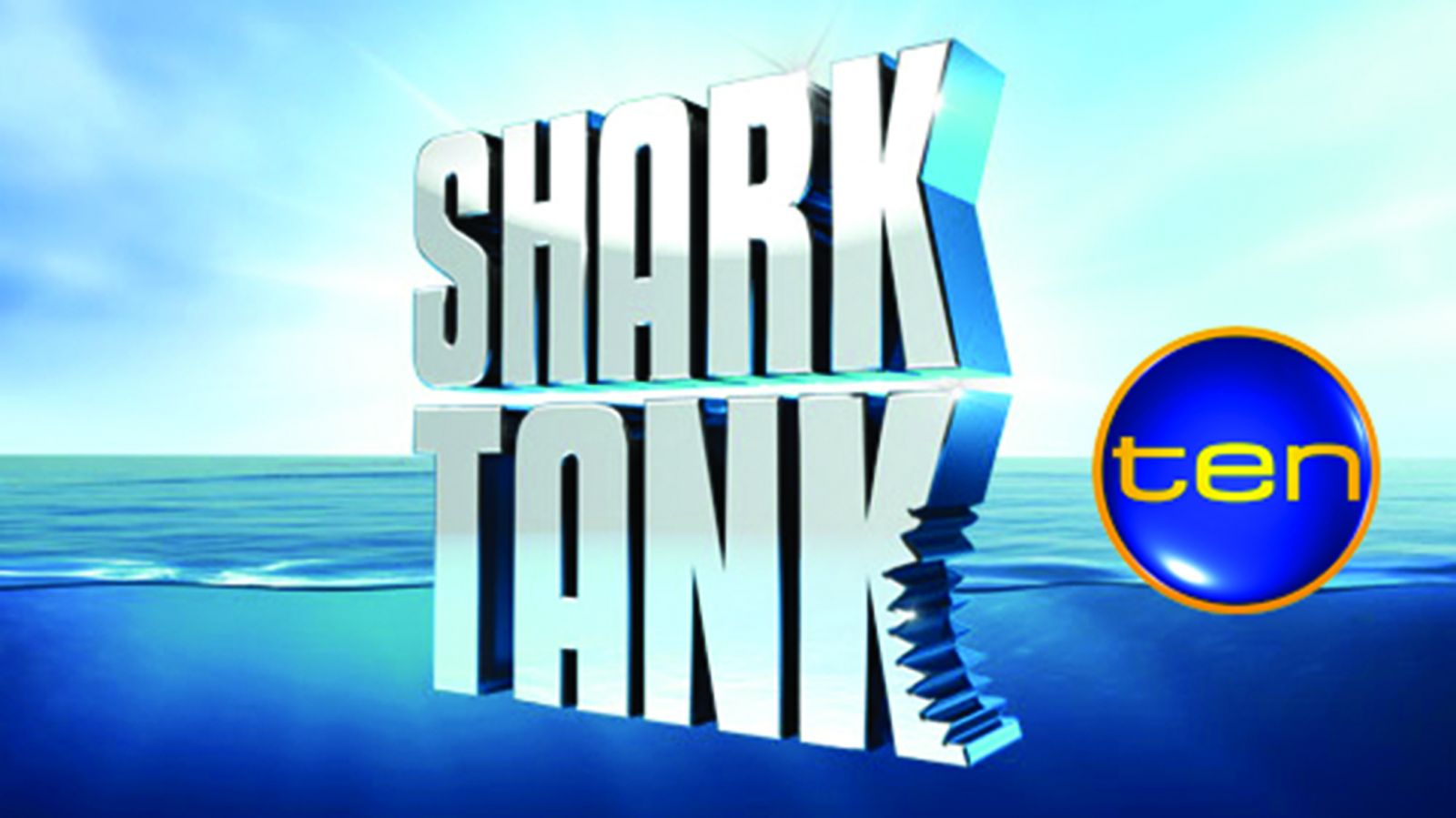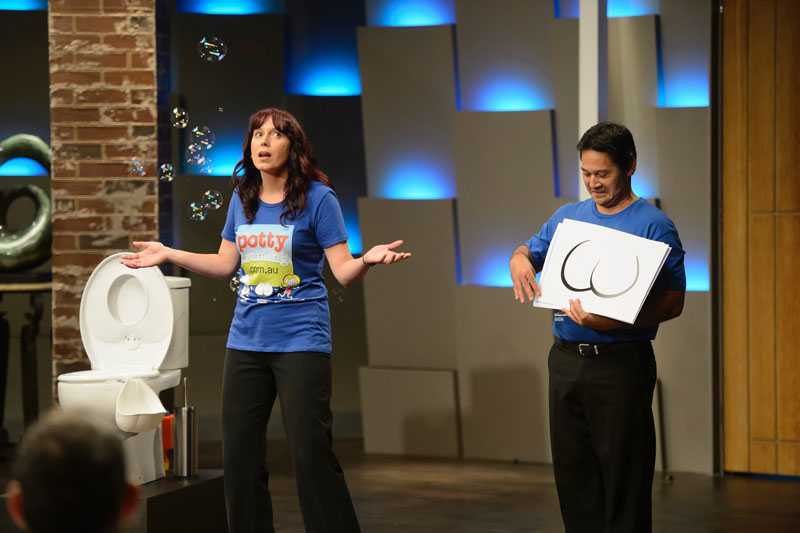 Tracy has appeared on Channel 10 Shark Tark, Channel 9 Brisbane Extra, and nationally on the children's TV program Kidslife. She has spoken on local radio and created amazing resources to help with toilet training for both adults and children. With nothing available for parents, Tracy created the first Personality Profile Test for Early Childhood to help parents establish a dedicated approach to understanding their child in their early years of development. She has written Know Your Child, Bedwetting: Practical Solutions for Parents. She has written and illustrated the very popular children's books Dumpy and The Gang Toilet Training Adventures and Bella and Friends Toilet Training Adventures.

Tracy has also created a song and animation "A Smelly Song" for children to help with toilet training and worked with Colin Buchanan on "Dry Pants Dance" a song dedicated to help with night training.

Tracy runs Toilet Training Workshops at Childcare Centres and Parenting Expos around Australia.
WHY OUR STRATEGIES WORK!
With the Ultimate Toilet Training System included with your Home Visit, you get the help and support to "Know Your Child". This is the key to your success and the exciting thing is, you can use the strategies for every aspect of parenting, not just toilet training. It is INVALUABLE information. We help you establish the unique personality of your child and dedicate the game plan to suit your child's specific needs, strengths and weaknesses.
You will discover if your child is a:
Courageous Lion

Loveable Lamb

Cheeky Monkey

Wise Old Owl
Once this foundation is established, you are left with a step by step strategy to follow to suit your child.
Whether you just want to start and finish well, or need to overcome an existing Poo Problem, we can help.
By having a toilet training expert by your side to assist and guide you through the details that work, you will know and be shown the methods that work for your child.This support gives parents peace of mind that they have someone to help and work with their child through the key elements of the toilet training process.
AIM: To create the right foundation for successful toilet training by implementing the correct strategies that will ensure success.
OBJECTIVES:
To teach the parent or caregivers the details that are necessary for success and any corrections to current methods that will hinder the process.

To demonstrate how we work with your child specific to their personality. The focus here is on the everyday details like what we say and how we say it.

To provide the best personalised strategy for your child specific to their needs.

To learn strategies to overcome existing "battle of wills" or established problems with the game plan to avoid them in the future.

To be able to answer questions parents have and show in real time how to implement the answers where applicable.

To provide a customised training plan for your child that is simple to follow that focusses on the parent and the child.

To make toilet training fun, stress-free and enjoyable process.

To leave the parent well-informed, well prepared, comfortable and confident that they can successfully toilet train their child.

Where time permits, to have the child using the toilet or potty during the session.. Eg. When a child's poo routine does not fit into the scheduled time frame there may not be an opportunity for them to go while we are there. It is the foundation of success that is laid that is ultimately the most important part of the entire process and why your child will be using the toilet regardless if we are there or not. We are not the magic, you are.

To provide the best physical tools for success in order to make the process as streamlined as possible. This is incorporated in the initial package purchased, specific to your child and your needs.
Be The First To Review This Product!
Help other Pottytraining.com.au users shop smarter by writing reviews for products you have purchased.
---
More From This Category