About Us


About Tracy Fulwood - Creator of the "Know Your Child" System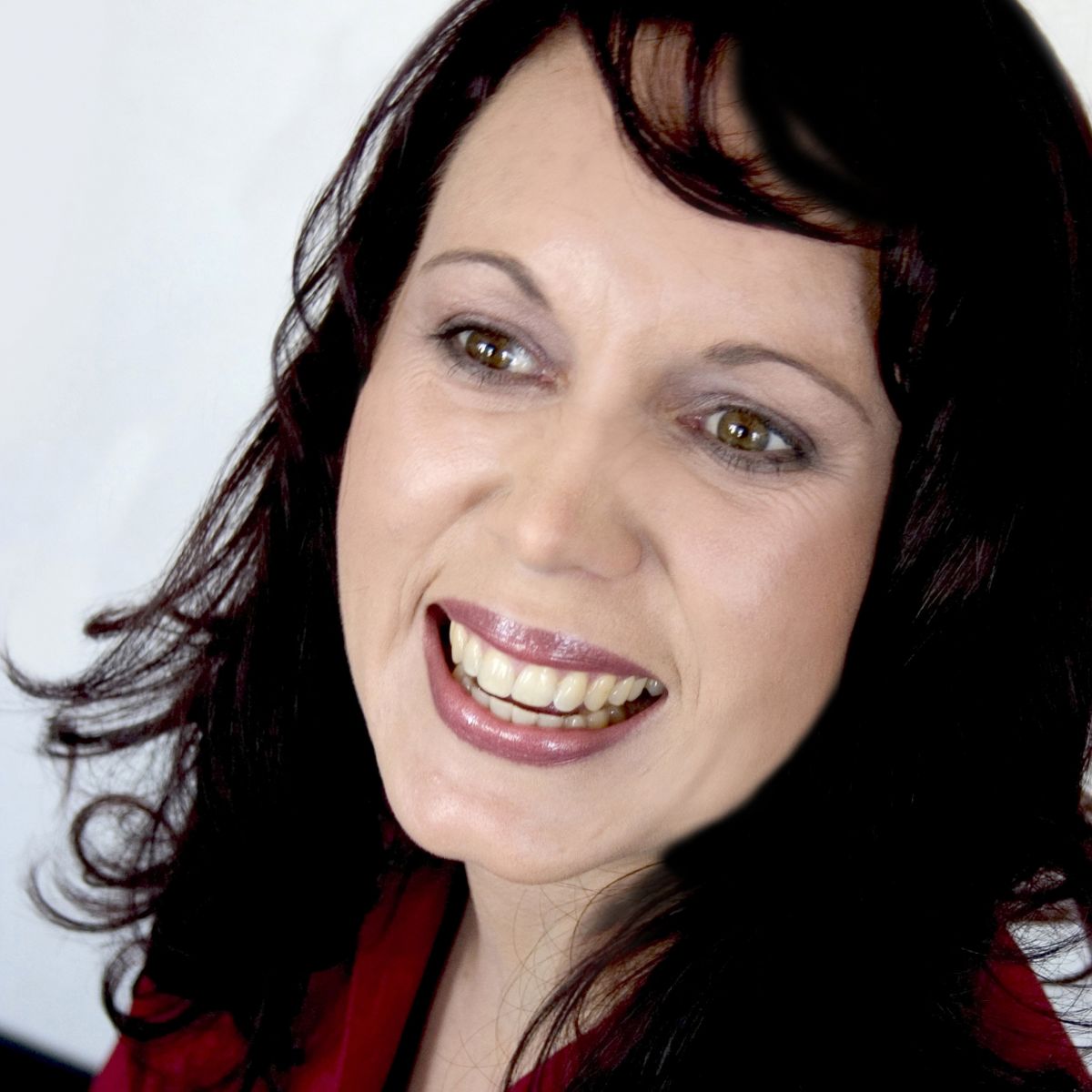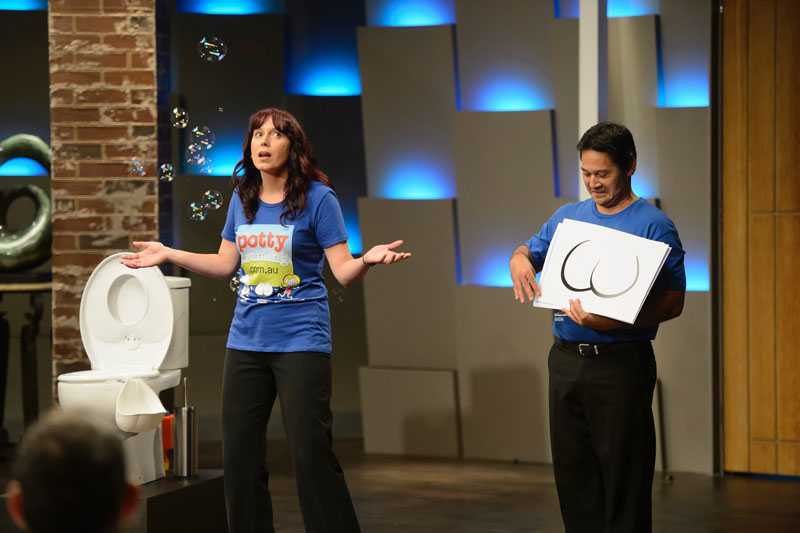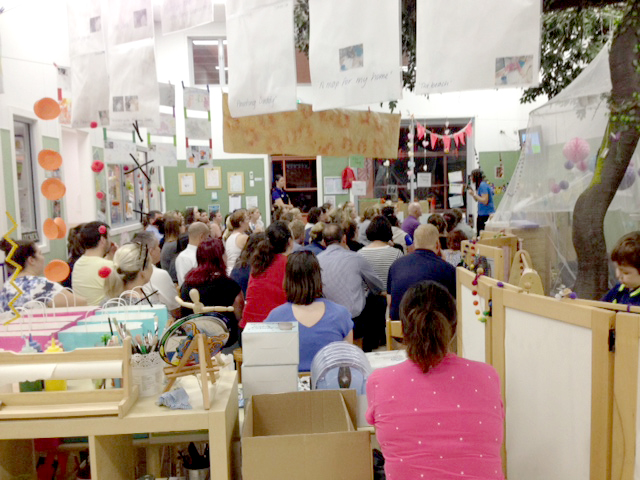 Tracy Fulwood is an Industrial Designer, entrepreneur of 20 years, children's book author and illustrator, parenting expert, speaker, holds a Master of Education Early Years, and has a passion to see families thrive. With these unique skills and experience, creativity and innovation collide with Early Childhood Education, and form the foundation for the Know Your Child system. Tracy designed the Know Your Child System to help parents and early childhood educators understand children at the crucial age of development of 0-5years. With over 10 years experience working in the early childhood sector, her system and products have helped thousands of parents around Australia and the world have a greater understanding of their children. When applied to toilet training, parents have a dedicated approach to their child's needs and can toilet train their children in just days - even from 18 months old. With a passionate goal of intervention, the Know Your Child system is expanding, focusing on Well-being for Early Childhood Education.
Entrepreneur
Tracy is the founder and creator of PottyTraining.com.au and KnowYourChild.com.au. Tracy won the Australian Design Award for most outstanding Product Design Graduate Diploma in Industrial Design. Completing the Starters Hatch Business at Queensland University of Technology, Tracy was awarded a prize for innovation for her Business Start-up for Know Your Child.
Know Your Child
Tracy developed the Know Your Child system based on the foundation of understanding the unique characteristics of the individual child, with the key focus of a strength-based approach to parenting. Additionally, this encourages a whole-child focus working with children, both at home and in the classroom. Tracy is pioneering to embed Positive Education into Early Childhood Education, combining the science of well-being with the Know Your Child system.
In the Media
Tracy has appeared on Channel 10 Shark Tank, successfully receiving mentorship from Red Balloon's Naomi Simson. She has featured twice on Channel 9 Brisbane Extra, and nationally on the children's TV program Kidslife, and local radio. She runs Know Your Child Workshops for organisations around Australia.
Tracy has written the following parent resources:
Know Your Child | Toilet Training

Know Your Child | Night Training

Personality Profile Test for Early Childhood

Bed-Wetting: Practical Solutions for Parents

Tracy has written a number of fun children's resources:

Bella and Friends Toilet Training Adventures (Also illustrated by Tracy Fulwood)

Dumpy and The Gang Toilet Training Adventures (Co-illustrated with Lorne Fulwood)

A Smelly Song (Also made into a song)

The Fluffa Bird (Illustrated by Tanya Hempson)

Dry Pants Dance (Co-created lyrics with Colin Buchanan/ music and voice by Colin Buchanan)
Awards & Memberships:
Golden Key International Honour Society for high-achieving students - QUT Chapter

Our Business:
Pottytraining.com.au is a family-owned business that understands the importance of family. The Know Your Child system came out of a passion to see families thrive. The application to Toilet Training started the journey in 2008, identifying the real need for information and products on toilet training, especially in Australia, and subsequently, Pottytraining.com.au was born.
Our Aim:
To give parents the resources and information to understand their child at the crucial age of development from 0-5 years of age.

To make toilet training as simple and stress-free as possible by providing high quality information and products for parents to use for the toilet training process.

To make Pottytraining.com.au a hub for parents for all their toilet training needs, by combining both practical applications and relevant information.

To educate parents on the facts regarding toilet training to allow them to make informed decisions regarding their own child's needs.
Our Products:
The fact that every child must be toilet trained in their life, highlights how important the whole process is. Why then, do we receive so many phone calls from worried parents, not knowing what to do next with toilet training their non-compliant child?
Our products have all been tried and tested with great success on our own children. We believe in our products and know if applied correctly, will help you and your child in the toilet training process. When researching other toilet training products, we again, first tested them ourselves to ensure they were of benefit and worked successfully with toilet training.
As busy parents, we are only interested in products that work and work well, to help us save time and get the job done. Added into the equation is making it all as cost effective as possible. We have done this by utilising DISCOUNT PACKS to combine much-needed products into economical packs for parents to order and save in just one easy step.
We have a myriad of Australian made and designed products on our website as well, with a strong belief in supporting local businesses and helping our Australian economy grow and thrive.
Our Goal:
To help make the toilet training process an enjoyable experience that benefits both the child and the parent. We are parents, just like you, but because of this we know what is needed because we are in the trenches ourselves, going through exactly what you are. We want to empower parents and children to give maximum confidence, by having our products and systems positively impact their lives. Our goal is to reduce or eliminate any potential problems that can be created when applying wrong methods and bad habits, by providing positive products and solutions. Because we aren't the experts, we want parents to be able to share their own experiences with other parents, to help cover all avenues that we cannot do by ourselves.
From the concept of our Know Your Child system we help create a positive influence in children's lives. It provides the ability for parents to know and understand their child to effect desired behaviours, and when applied to toilet training, parents can start and finish toilet training in just days.
Our ultimate goal is to help parents toilet train before two years old.
Our Community:
Our business is all about helping parents. As parents ourselves this is strong motivation to provide positive products to other parents. (Every little bit helps) We also offer free talks on toilet training to childcare centres in the local Brisbane and Gold Coast area. Just phone 1300 886 234 to organise.