| | |
| --- | --- |
| Brand | Know Your Child |
| Product Size (cm) | 0w x 0l x 0h |
| Product Weight | 0.00 |
Toilet Training Workshop for Getting Started, Overcoming Poo Problems and Other Toileting Challenges
Hold a 60 minuteToilet Training Workshop via Zoom at your Childcare Centre to help your families with toilet training. With question time, discounted prices for toilet training tools, and solutions to toileting issues like poo problems, it provides a great opportunity for your centre to come together and gain invaluable insight into a common parenting challenge - toilet training. We provide electronic invites to promote the event, you just organise a room at your centre with a TV or whiteboard to run the group session.
The Toilet Training Workshop is run by Tracy Fulwood, a toilet training professional with over 14 years experience running workshops and helping families toilet train. It is beneficial for both staff and parents at your childcare centre to come together and discuss toilet training. Question time enables the specific needs of your families to be addressed. We ask in preparation that you collect questions form parents prior to the evening to help ensure your families get the answers they need.
Add the preferred time and dates in the comments section upon ordering and we will phone to confirm. Electronic invites and poster will be supplied for promoting the event.
You can receive help with any of the following:
Potty training an Infant - Tracy has successfully potty trained her two boys who were poo trained from 5 months old.
Starting Toilet Training - Ensuring the best preparation to start and finish toilet training well. Tracy's strategies can help you finish toilet training in days, even from 18 months old.
Overcoming Poo Problems - An extremely stressful challenge parents face with toilet training is their child refusing to poo on the toilet or potty; hiding to poo; wanting the nappy on to poo; and withholding poo. Tracy can provide a dedicated approach to overcome this common toilet training problem based on your child's specific needs. The solution is found in tackling the 'battle of wills'.
Overcoming Fear and Anxiety - A child's fear of using the toilet can result in complete toilet refusal, or not being able to relax to go once they are there. Using the right language and techniques specific to your child, you can turn this situation around and have your child racing to go.
Overcoming Laziness and Lack of Motivation - A frustrating and difficult scenario that can hinder toilet training for many months, sometimes years. A very different strategy is required to gain success, over and above rewards and encouragement.
Night Training - While there are out of control factors that can hinder night training success, a non-invasive approach to helping the bladder/brain connection is used to have a dedicated game plan to suit your child's personality.
In conjunction with the Zoom session, your parents receive a video link and podcast, as well as discounted workshop prices for their toilet training needs.
About Tracy Fulwood - Creator of the "Know Your Child" System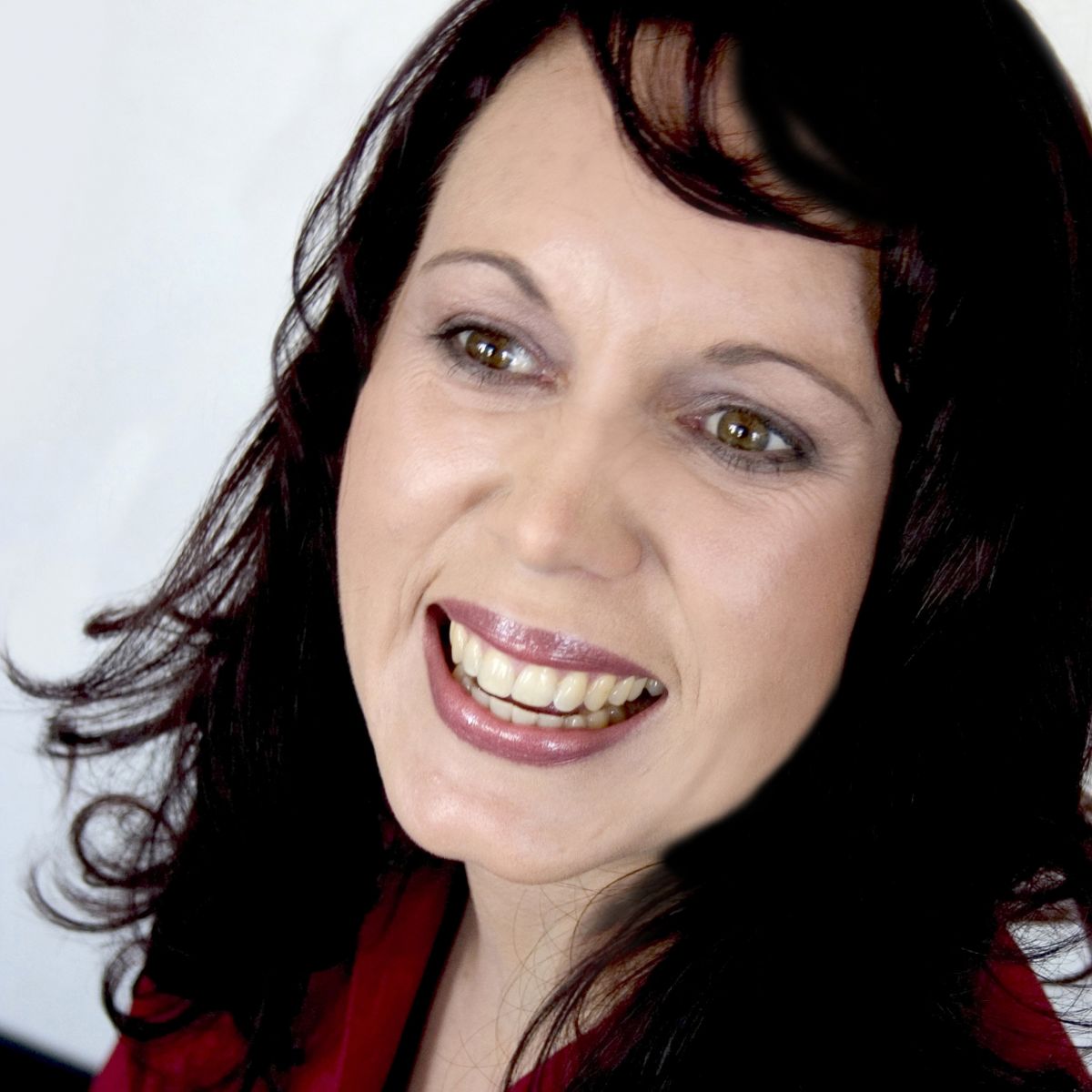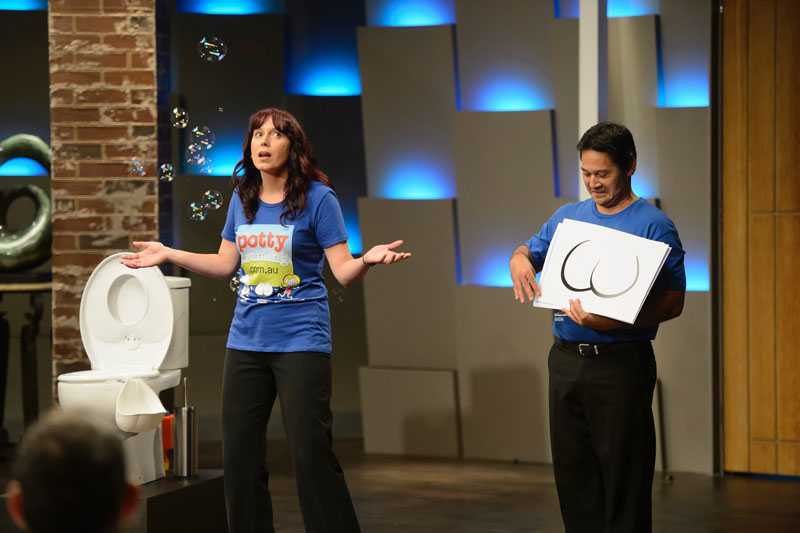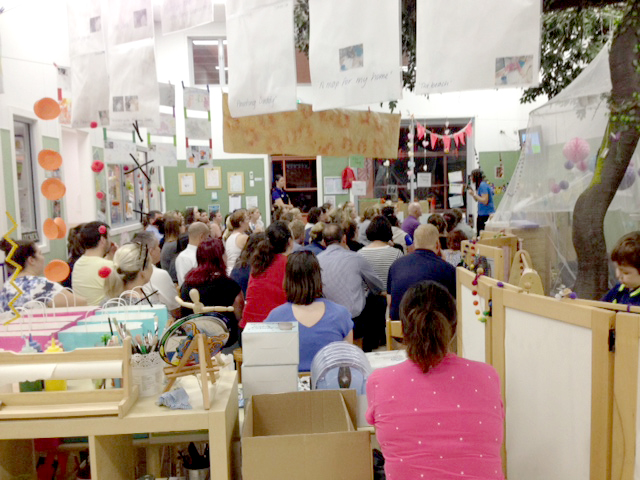 Tracy Fulwood has a Masters in Early Childhood Education and has worked within the childcare industry for over 13 years. Additionaly, she is an Industrial Designer, and entrepreneur of 20 years, children's book author and illustrator, parenting expert, speaker, and has a passion to see families thrive. With these unique skills and experience, creativity and innovation collide with Early Childhood Education, and form the foundation for the Know Your Child system. Tracy designed the Know Your Child System to help parents and early childhood educators understand children at the crucial age of development of 0-5years. With over 15 years experience working in the early childhood sector, her system and products have helped thousands of parents around Australia and the world have a greater understanding of their children. When applied to toilet training, parents have a dedicated approach to their child's needs and can toilet train their children in just days - even from 18 months old. With a passionate goal of intervention, the Know Your Child system is expanding, focusing on Well-being for Early Childhood Education.
Be The First To Review This Product!
Help other Pottytraining.com.au users shop smarter by writing reviews for products you have purchased.
---
Others Also Bought
---
More From This Category